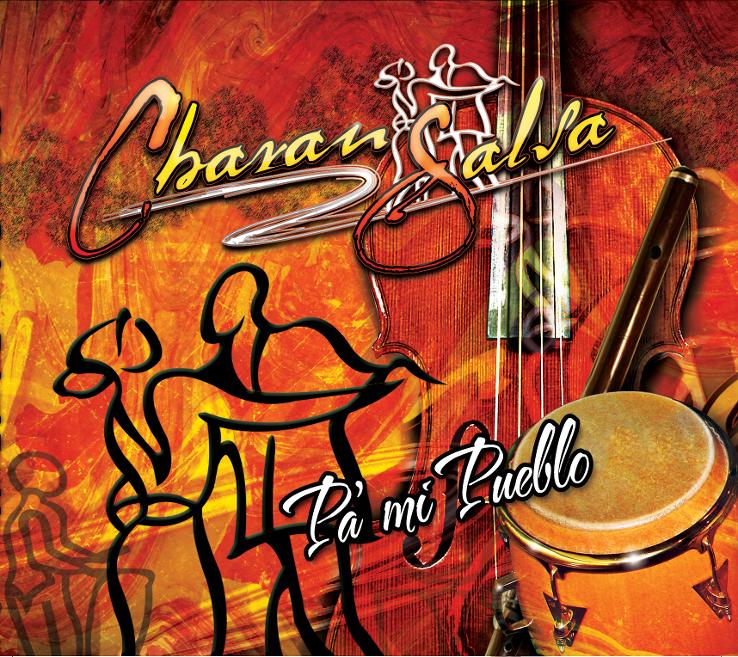 Fans and supporters, Thank You for your love.
Your love of Charansalsa and your love of

Salsa Music. We have enjoyed making our

music for you and we will continue with our

2nd CD Pa' Mi Pueblo, now available on

cdbaby.com and on most download

websites, also at local NYC retailers, (record shops).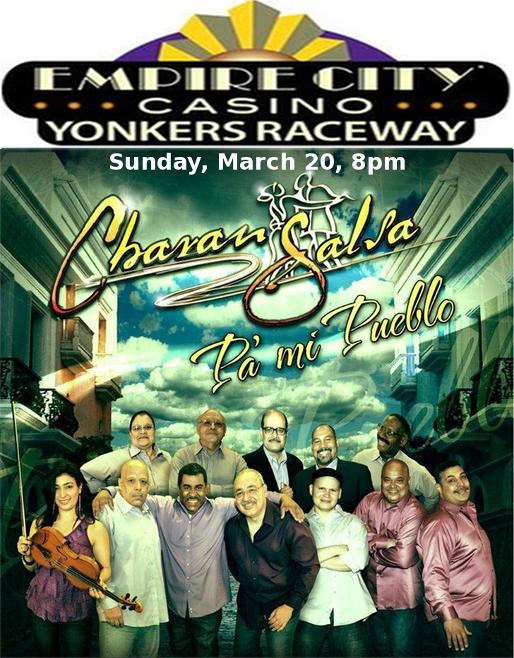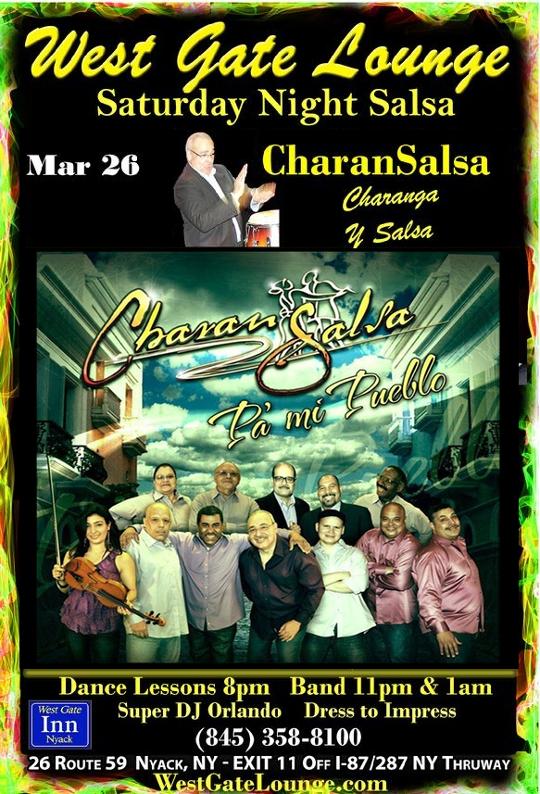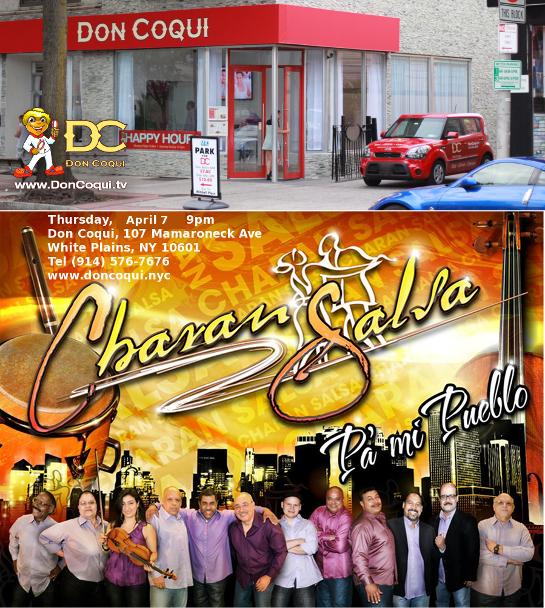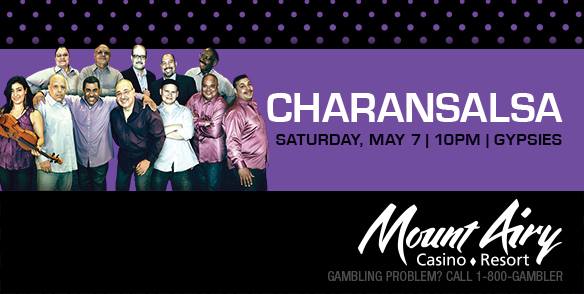 Oyé! Este sábado 7 de Mayo,
CharanSalsa
te invita a una noche de Salsa y Charanga en el
Mount Airy Casino And Hotel
en los Poconos. Allí pondremos, como siempre
, hasta las sillas a bailar. Apuntesé unos puntitos y sorprenda a la doña con este regalito de dia de Madres. Le aseguramos una noche inolvidable de baile, botella, y baraja, acompañada de ese sonido único que nos caracteriza!! Nos vemos el Sabado!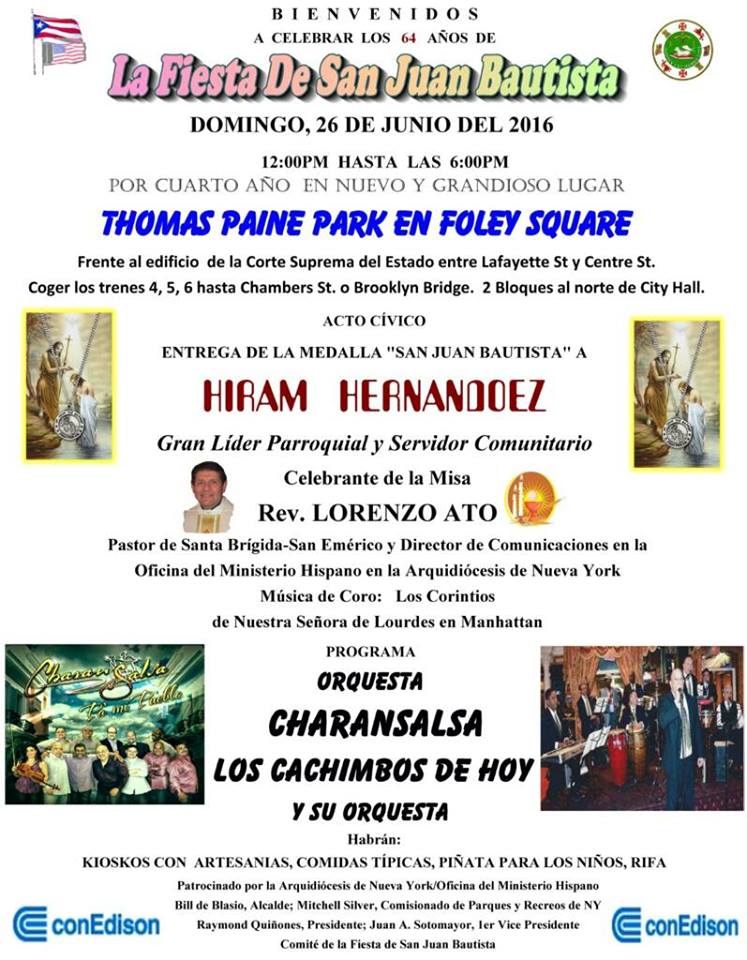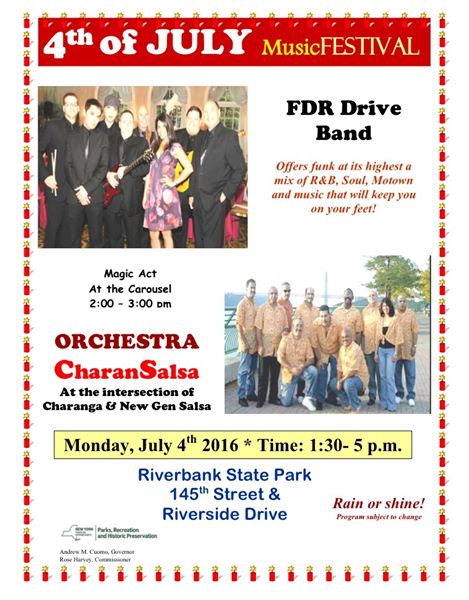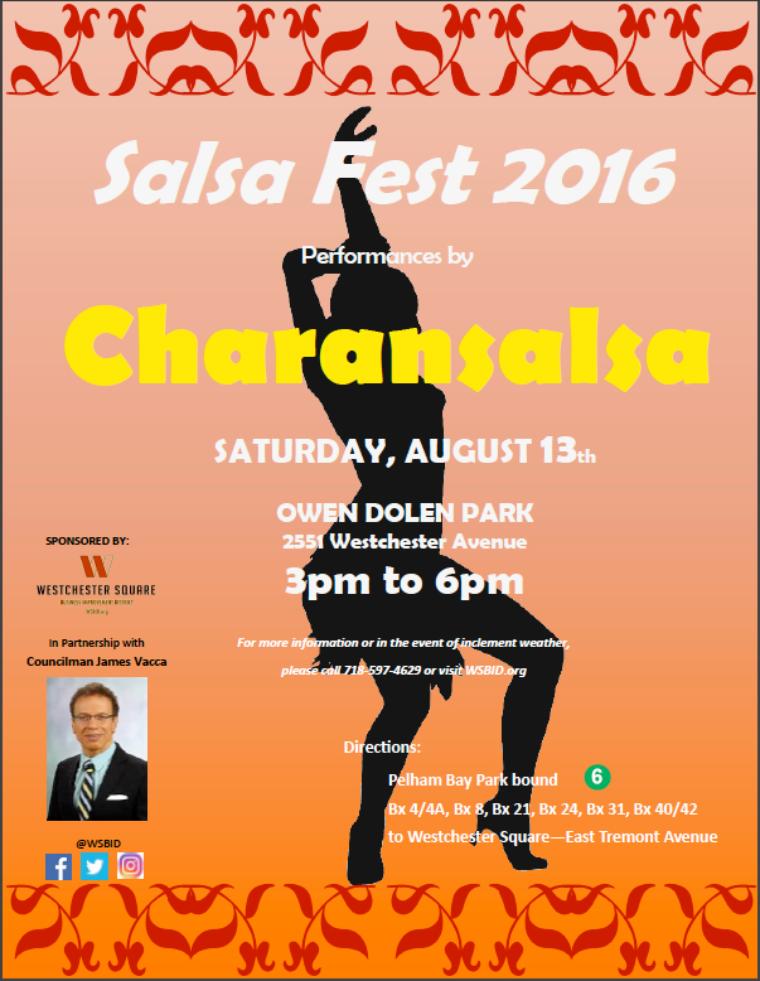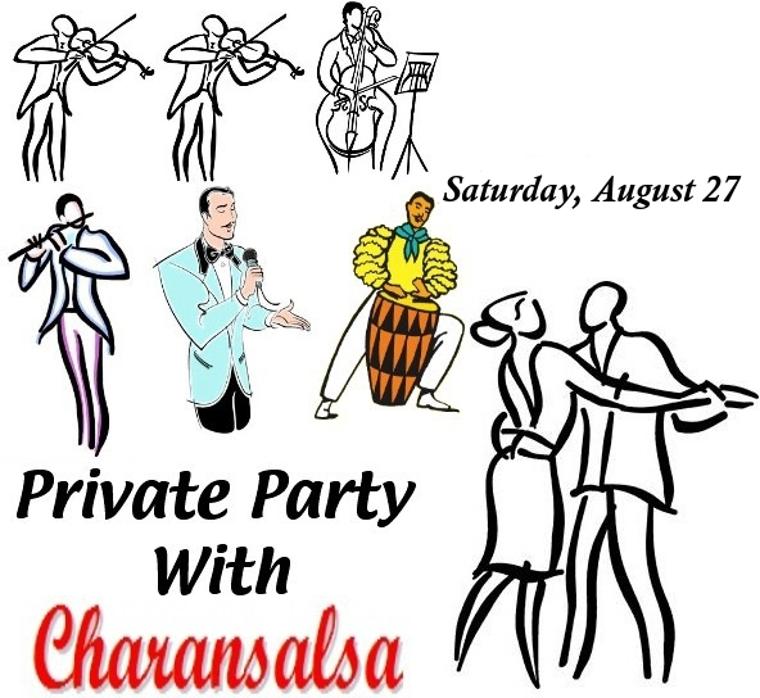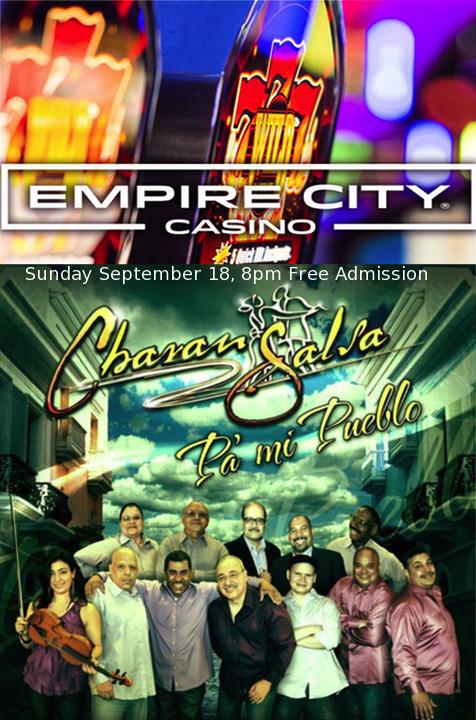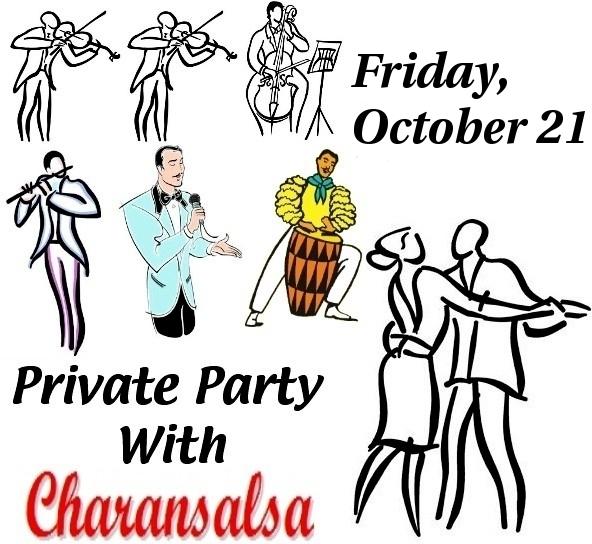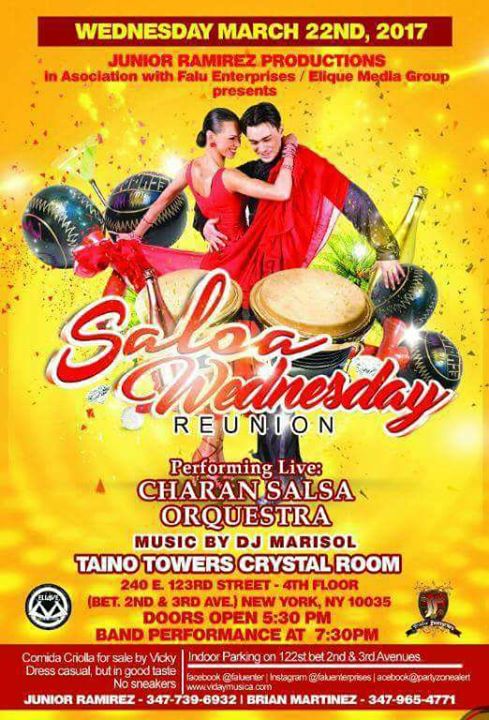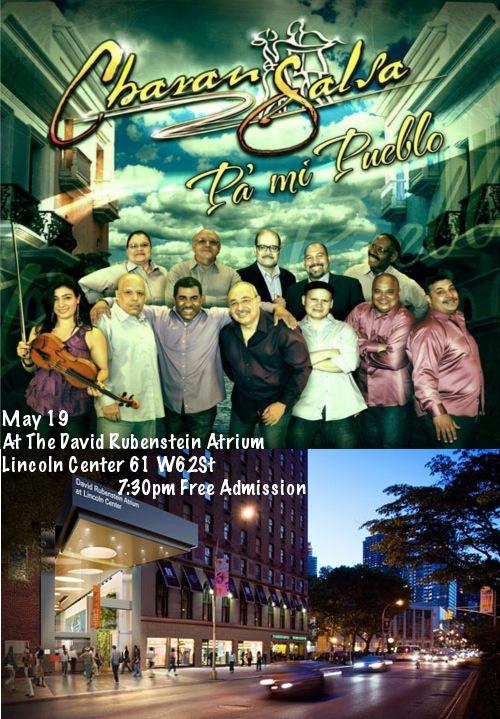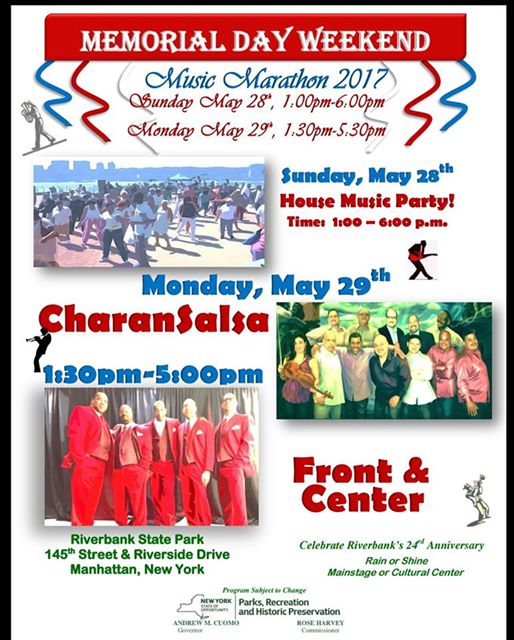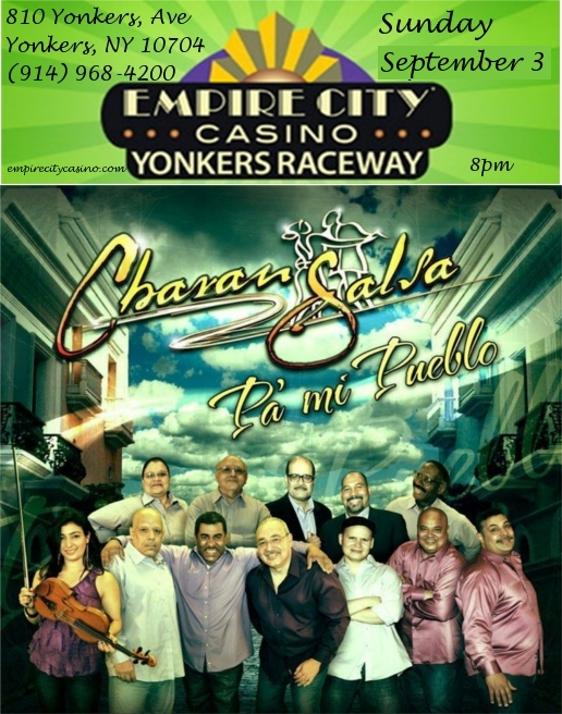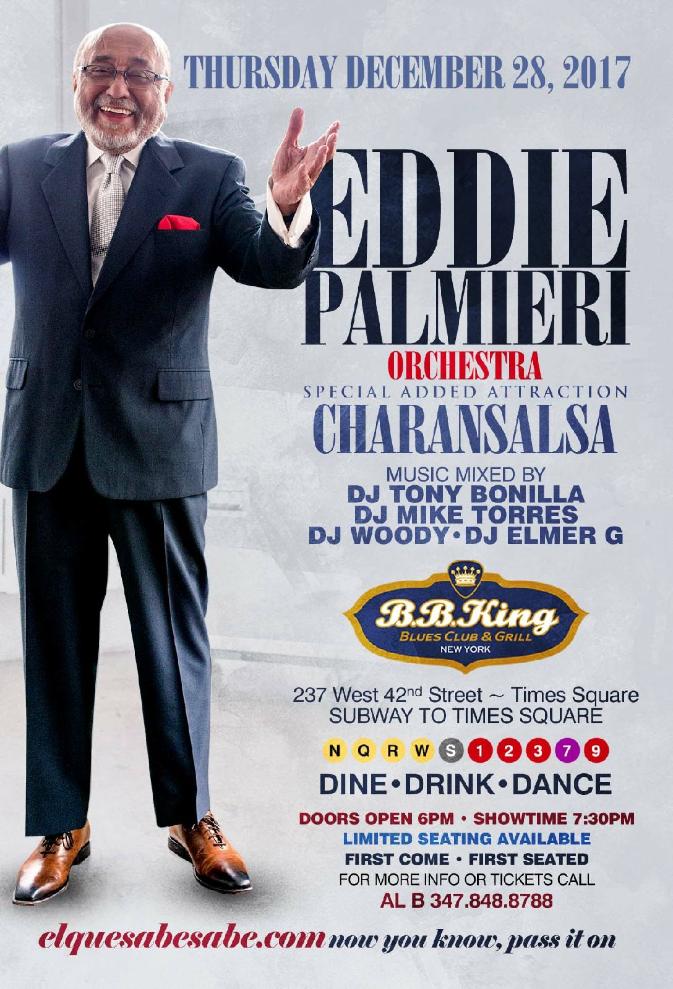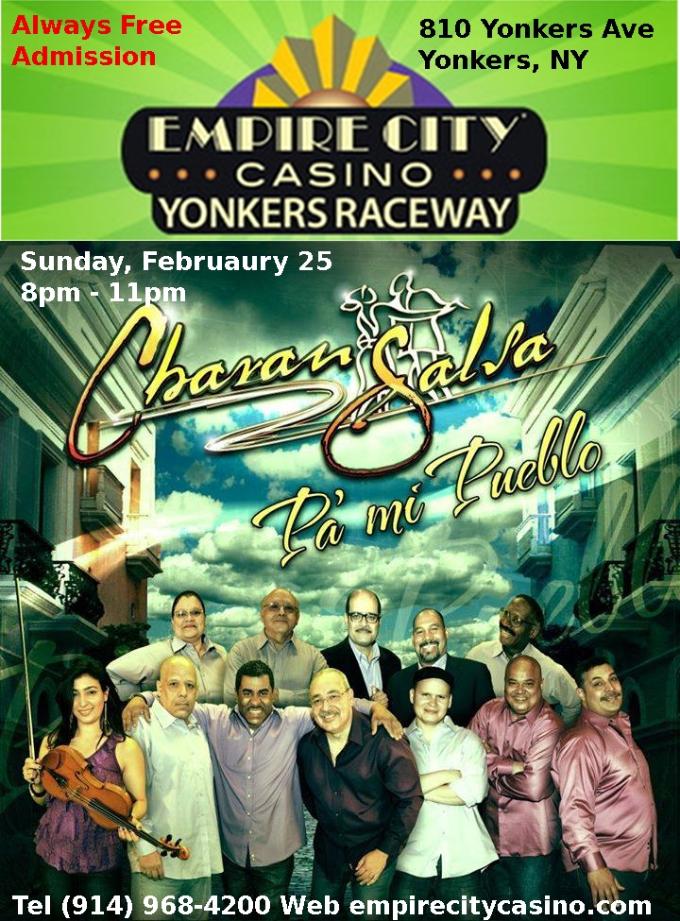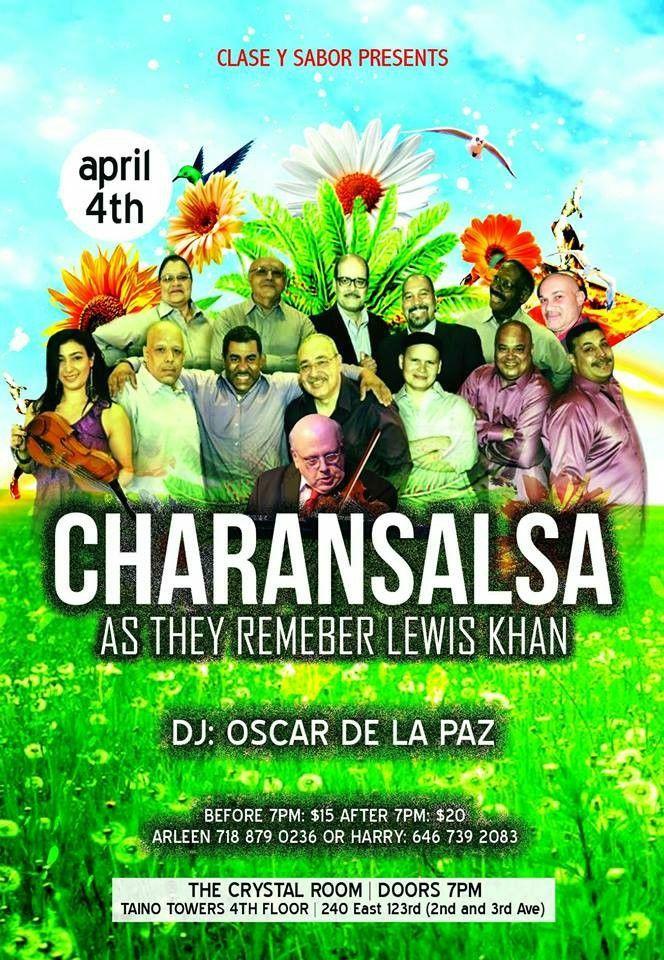 Let's Remember our Dear Kindhearted Lewis Kahn April 4, 2019, who left us recently, by enjoying the music he loved. We will never forget him and his contribution to Latin Music on the Violin and Trombone.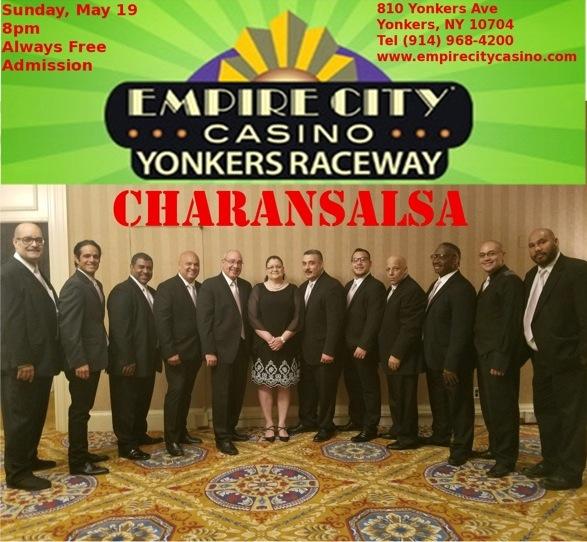 Come Enjoy Sunday Salsa with Charansalsa, a complete, full size Salsa orchestra Sunday May 19, 8pm-11pm at the home of Sunday Salsa, Empire City Casino. The unique sound of violins, flute, brass and Salsa rhythms, along with swinging dance tunes and clever vocals will get you on the dance floor for more and more. Along with a full bar, fine dining, fun and games galore, you can't lose at Empire City Casino.
Don't miss it.
Oh, and always FREE ADMISSION!!!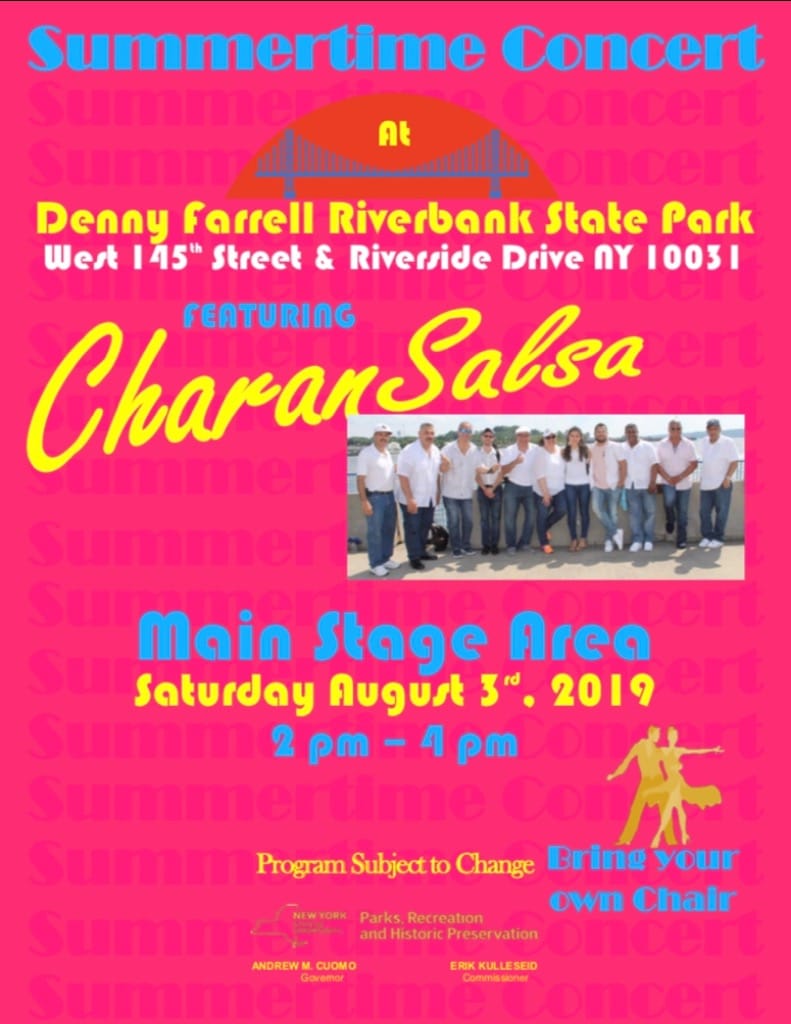 Enjoy a free summer Saturday concert with CharanSalsa. Bring a Picnic and relax by the Hudson River. You'll want to dance when you hear the happy swinging sounds of a live Salsa Orchestra. We love our audience and they love us so once again, be our guest at this wonderful summer tradition on Manhattan's upper west side right by Sugar Hill. The sounds of Cuba, Puerto Rico and New York will make your day...Don't miss it!!!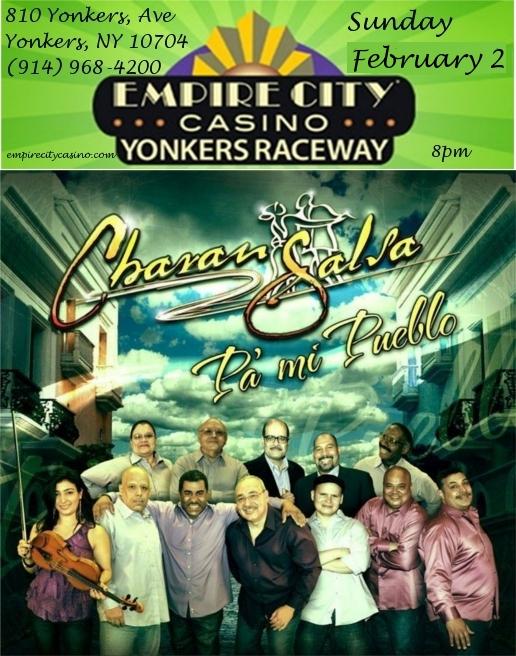 Dance away those winter blues with CharanSalsa Sunday, February 2nd. A full size dance orchestra with strings, brass, and all the percussion you love in our 1st class rhythm section. Add to that flute and our top notch vocals and you have CharanSalsa, Latin Music at it's best. Dance on a full size dance floor, full bar, fine dining, and lots of gaming to add to your fun.
All this and always FREE ADMISSION.
New York nightlife at its best!!! Don't miss it!!!